Drywall is the foundation for every home and business interior. When the time comes to paint or remodel, drywall is a natural starting point—whether it's repairing existing drywall or tearing down the old to hang the new. Regardless of the job, Miles Plus Painting is your drywall expert. We handle complete drywalling services, with immaculate results guaranteed. Let us set the tone for excellence in your interior, right from the get-go.
Drywall Installation
Drywall installation in Olympia, WA is an arduous task, but one our team is happy to undertake. We'll hang drywall for projects of all sizes, as well as tape and mud for a completely finished job. We work with expectations for excellence and strive to ensure the finished drywalling is seamless, ready to be painted and finished to bring your interior one step closer to being perfect.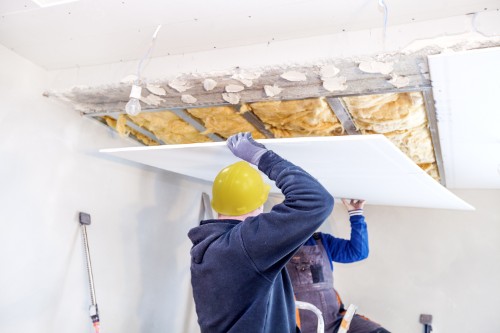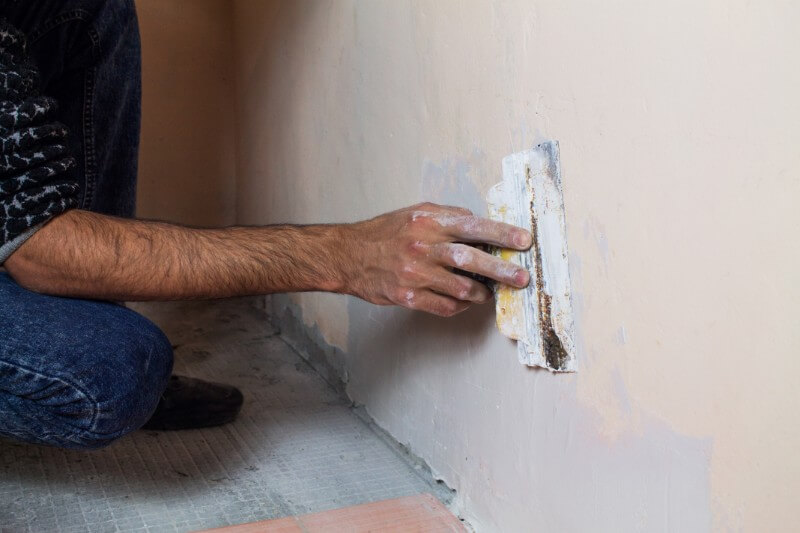 Drywall Repair
Despite its resilience, drywall can take a beating and show its scars in time. From small little gouges and scratches to holes and divots, and even spots that have been previously patched, sometimes it needs a little TLC. Look to our team for drywall repair in Olympia, WA that restores the integrity and beauty of your drywall to a high level of excellence. We'll erase damages and signs of age, leaving you with a flat, flush surface that's ready to be primed, painted and finished.
Drywall, Done Right in Olympia, WA
Don't let amateurs handle your drywalling project. Instead, turn to the experts at Miles Plus Painting. From brand-new installations for your remodeling project, to repairs and touch-ups before a painting job, we'll ensure your drywall is perfect, ready for whatever comes next.
Contact us today at 360-491-4021 for more information about our complete drywall services or to schedule an appointment for repairs or installation. We're happy to provide this service in tandem with our interior painting services, as well!