Our painting services are available to residential and commercial customers. Let us show you what keen attention to detail and a penchant for a job well done looks like! Whether you need interior painting, exterior painting, mill pack work or cabinetry refinishing, Miles Plus Painting is right for the job.
Interior Painting
Need to refresh the interior of your home or office? Our seasoned house painters in Olympia, WA will paint your walls to perfection, leaving behind transformative appeal! We use special equipment and move furniture to keep your space clean and safe before beginning the project, and will always move everything back for you after the paint has dried. For ceilings and complex areas, we use a quality sprayer for certain areas that cannot be reached easily. Plus, we'll even hand-brush certain parts of your property for a more detailed look.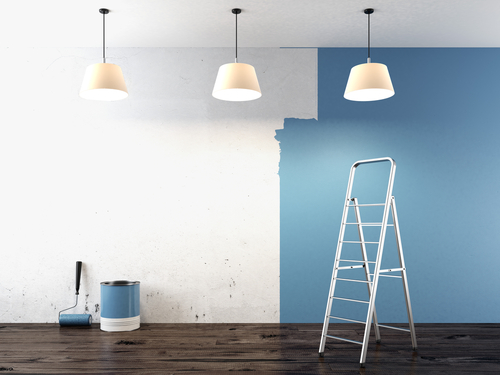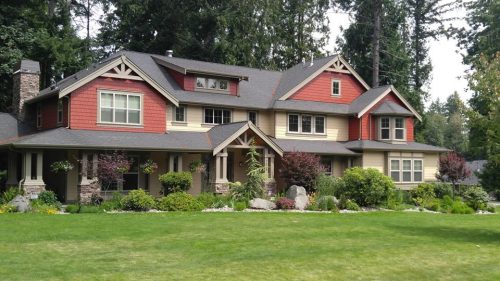 Exterior Painting
For exterior surfaces, our painters in Olympia, WA make sure your windows are protected from paint splatters and all peripheral spaces are properly covered. Our painters take pride in the work they do and want to make sure that every single detail is done just right, to increase the curb appeal of your home or business. We always apply a special base product that will help your colors stay protected longer against weathering and UV light damage.
Mill Pack
Each millwork package we offer is custom-tailored to the individual home and tastes of the owner. We'll make sure your interior and exterior trim is repaired and looks great! Our attention to detail ensures that there's no seams, no flaws and no blemishes across your millwork. We pay close attention to every part of your home's wood, including window casings, door jambs, baseboards, trim and crown molding. A well-executed millwork package insures every piece of millwork is meticulously finished so there is a smooth, flawless flow throughout the home.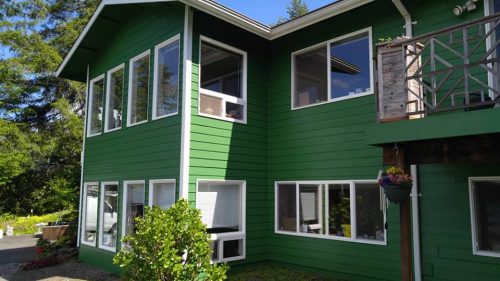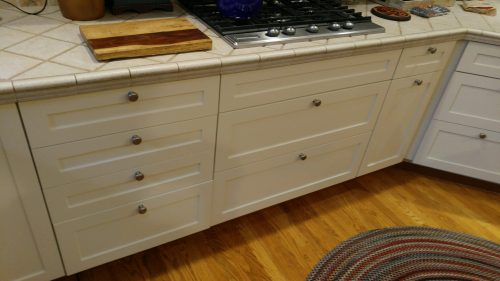 Cabinet Staining
Looking to have your cabinets stained alongside the fresh coat of paint going on your walls? Leave it to us! We have experience re-staining cabinetry and will take the time to apply clean, even coats of stain to ensure your cabinets look uniform and beautiful. We'll enhance the appeal of your kitchen, bathroom or other space with cabinets, giving it a beautiful focal point.
Light Repair/Remodeling
If you're looking for a painting contractor that does it all, look no further than our team. Alongside all of the superb painting services we offer, we're also capable of light repairs and remodeling throughout your home or office space.
Breathe new life into your interior or exterior! The team at Miles Plus Painting is ready to provide you with painting, mill pack work, cabinet staining, light remodeling and more. Reach us today at 360-491-4021.